The ONE Solution for restoration contractors
Get access to all your client, job, and accounting information on ONE seamless platform. Promatic's Filer software is a fully integrated, cloud-based system purpose built for restoration companies to maximize efficiency, and effectiveness. Creating accurate, real-time documents and reports has never been so easy! Filer's user-friendly interface allows you to move quickly and easily between information collected from all sources, syncing data and streamlining critical day-to-day functions.


thumb_up
User-Friendly
Import your existing workflow directly into Filer with just a few clicks. The intuitive interface is simple to learn and easy to use. Seamless transitions between sections allow for complete integration of information in real time.
settings
Thoroughly Engineered
Promatic only implements best business practices, including extensive field testing with a network of trusted and successful restoration companies throughout the country.
attach_money
Affordable
No hidden costs! Just one simple, all-inclusive, monthly fee.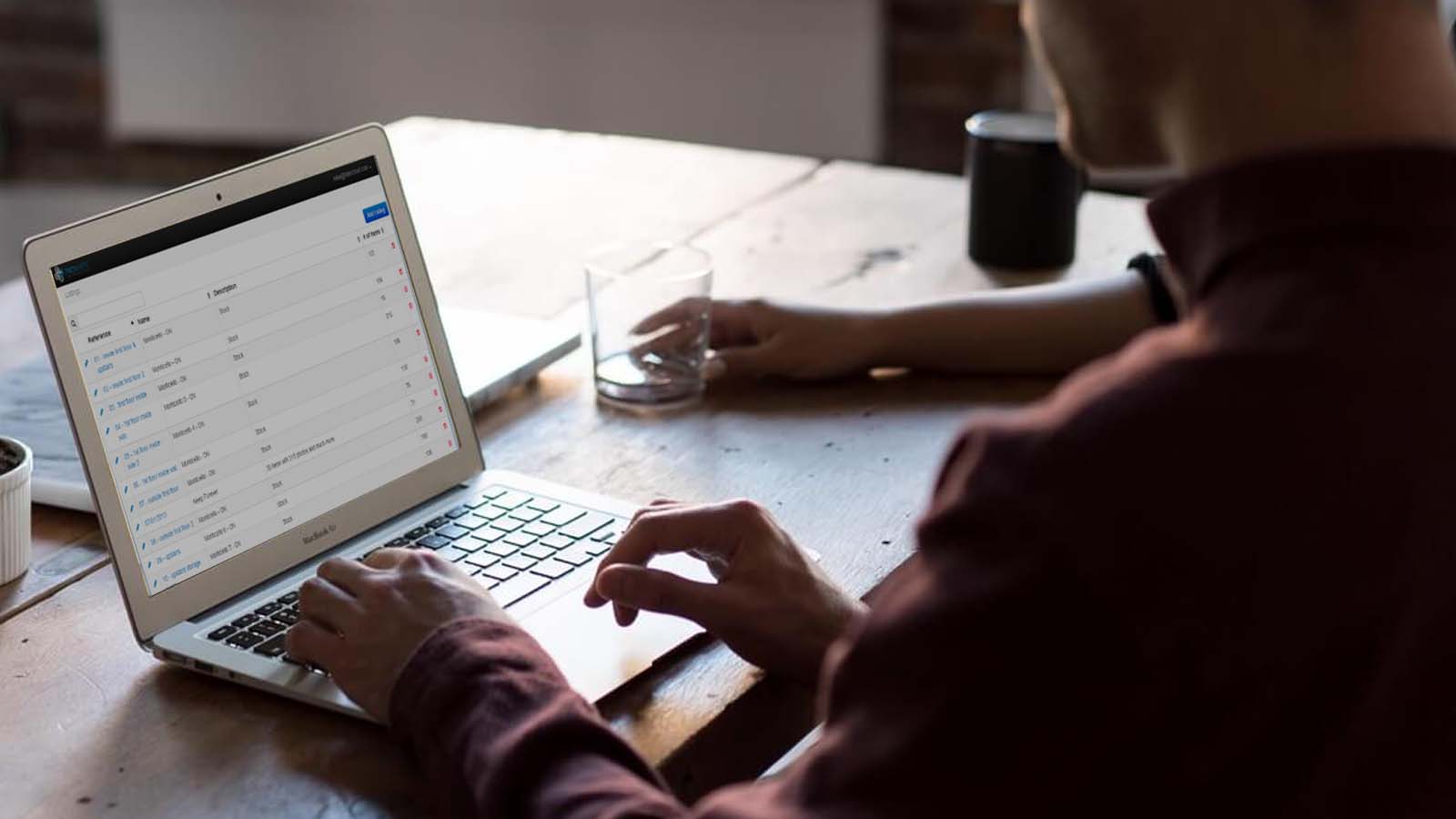 Ready to grow with you
No matter how big or small you are today, Promatic's Filer software includes all current and future technology as a standard. With our ONE solution you will never need another system - regardless of how much your business grows.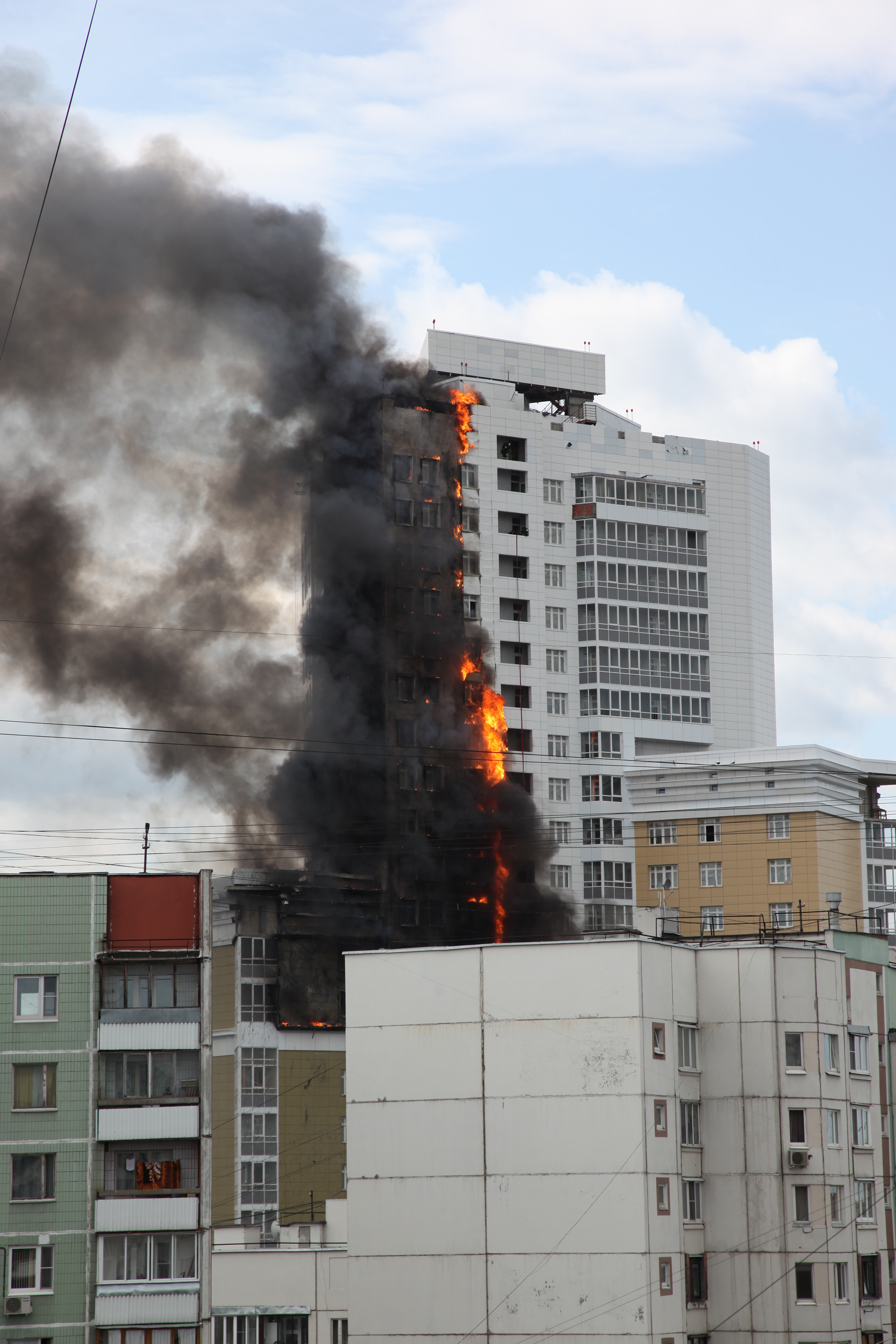 Job Management
Control all aspects of your restoration job through one convenient interface.
access_time
Time and Materials
Verify and report on employee hours in real time
Log, track, and differentiate all work performed on each job
Report by day or category to manage your profitability, productivity, and efficiency
Track labor rates, material markups, defined caps, and maximum labor hours
folder
Document Management
Create, label, store, and organize all your documents for easy shared access from anywhere at any time
Upload photos via any mobile device right from the job site
Create your own mobile-ready forms for e-signatures
monetization_on
Reserve and Expense Management
Accurately monitor claim reserves, tracking which expenses have been paid out and which are upcoming
error
Emergency Response Protocol
Know your client's plans before disaster strikes ensuring YOU get the first call
Secure access for you and your client with flawless communication
Get a response 24/7/365 from trained local professionals
Retrieve all site information and response protocols from any mobile device
Access detailed reports for all properties
Collect information even when there's no cell service
assignment
Reporting
Produce blended reports from all sources (accounting, sales, marketing, etc.) using customized search criteria
Keep tabs on how your locations and employees are performing daily - no more waiting for key financial reports
Track employee performance during WIP and manage monthly billings to help you spot downward trends and prevent future losses
assignment_ind
Task Management
Organize activities and projects into a series of tasks, adding critical compliance alerts
Coordinate your schedule, calendar, appointments, and assignments
business_center
Sales Force Routing
Know in advance which clients your sales force needs to see and when
Track which clients have been visited and for how long
Optimize your staff's time with detailed routing maps showing the most efficient route between clients
room
Equipment Management and Tracking
Track the location of every piece of equipment in real time with TechLoc Trackers - no data entry required
Maximize your billing with integrated reports showing how long your equipment was on each job
transfer_within_a_station
Human Resource Tracking
Use TechLoc tracking for mobile employees - no need to sign in and out, the app does it for you!
Eliminate timekeeping mistakes from data entry errors, under/over-reporting, and loss of time sheets
Track employee performance and identify outstanding tasks
Generate to-the-minute billing reports that are fully integrated with payroll for effective job costing
blur_on
ACT Elite Commercial Network
Join our network of commercial restoration experts
Receive a dynamic, customized commercial marketing and sales program
Access thousands of local, regional, and national clients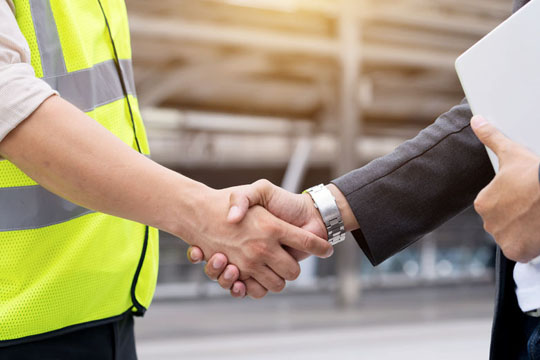 Customer Relations Management
Strengthen your customer relationships
Store and manage all client details in one place. Track accounts, potential leads, and sales opportunities, giving your salesforce the information they need to build relationships and sales.
Work smarter, not harder
With up to date information shared amongst all users, Filer's cloud-based technology helps you increase leads and close more deals.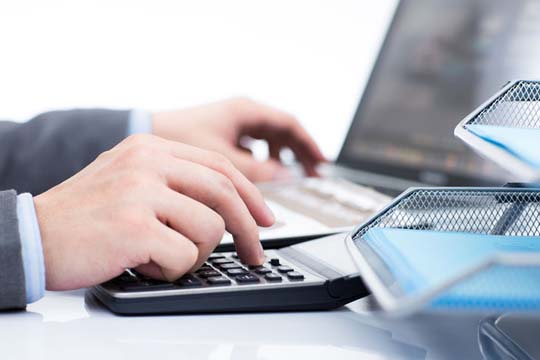 Accounting
Consolidate your account information
Use Filer's built in accounting system or link to your existing Quickbooks set up. Because it's web-based, you can manage your accounts from any device at the office or in the field. Built in invoice templates make billing quick and easy.
See everything in one place
Run your accounting functions alongside all other aspects of your business. Filer's streamlined views allow you to manage your jobs with a bird's eye view of all activity. Transparent protocols ensure complete accountability.
Software invested in getting REAL results