Mitigate water and flood damage
Handling a flood or water damage claim? Use Promatic's WorkTracker to quickly dispatch the job to an available technician. The companion mobile app allows restoration professionals to efficiently document all on-site data and calculate the appropriate remediation equipment required based on IICRC S500 standards.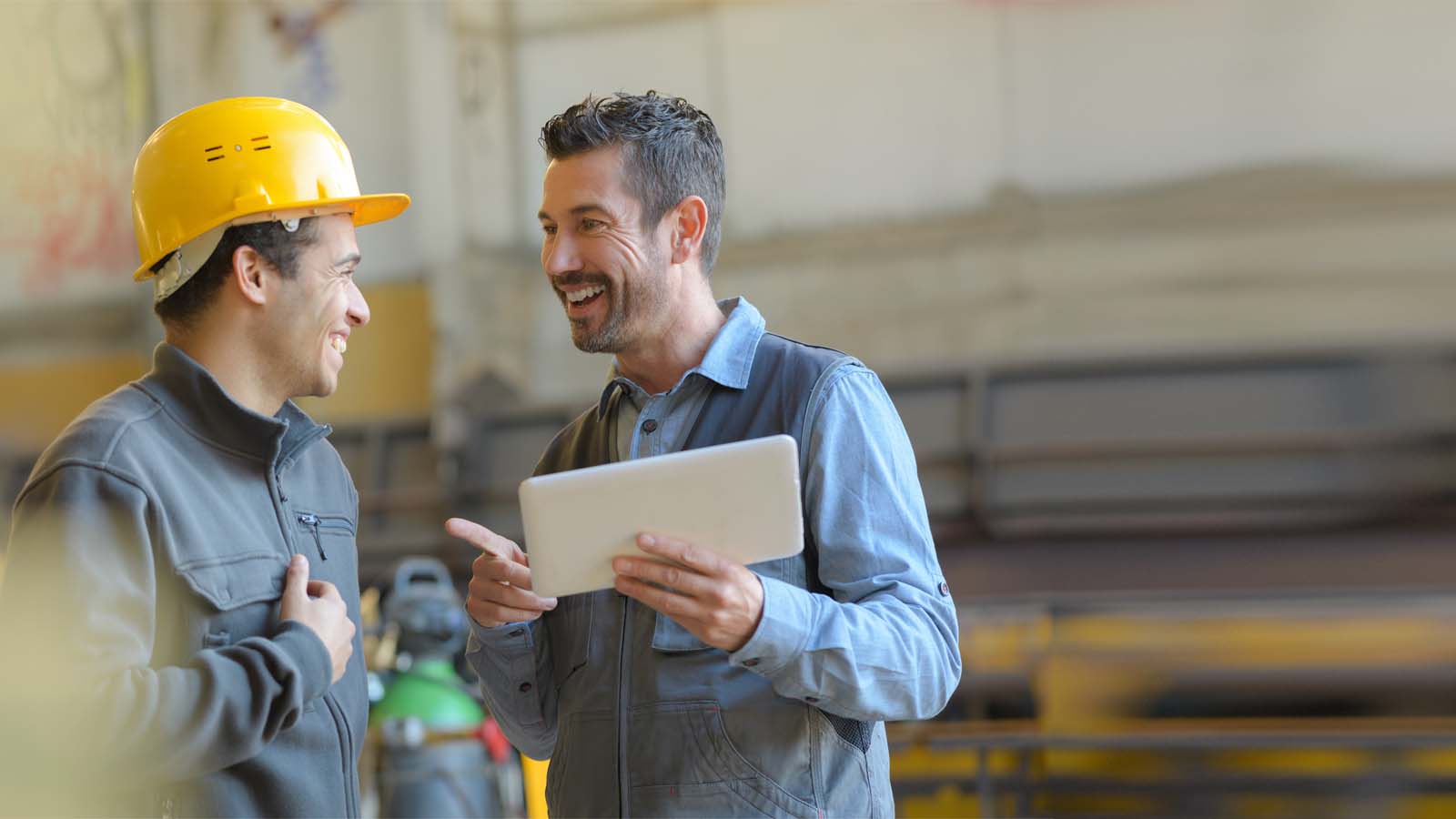 Streamline communication
Keep your client updated with live GPS tracking of your contractor's progress to the job site
Sync all information amongst multiple people working on the same job
Integrate data into the Filer ONE Solution system
add_a_photo
Capture and upload data, photos, and video on-site.
assignment
Add detailed job and material notes verbally and by text.
assignment_turned_in
Calculate equipment requirements based on IICRC S500 standards.
mode_edit
Unlimited customizable forms for mobile signatures.
Additional add on modules allow for automated equipment billing through Promatic Trackers